The future of laser tag arena has come
The indoor laser tag is an exciting adventure that takes you to the world of your favorite computer games or science fiction films. People love laser tag for breathtaking laser shoot-outs – say goodbye to pc and play in reality. This sort of business does not depend on the season or the weather. Skillful businessmen will make a good profit.
Open your own laser tag arena together with LASERWAR! Our company develops ready-made laser tag arenas. Today 47 playgrounds are successfully operating with the LASERWAR support in Russia and abroad. If you have decided to start your own business and don't know who should be in charge of your business future, we are ready to take this responsibility.
Let the professionals do the work!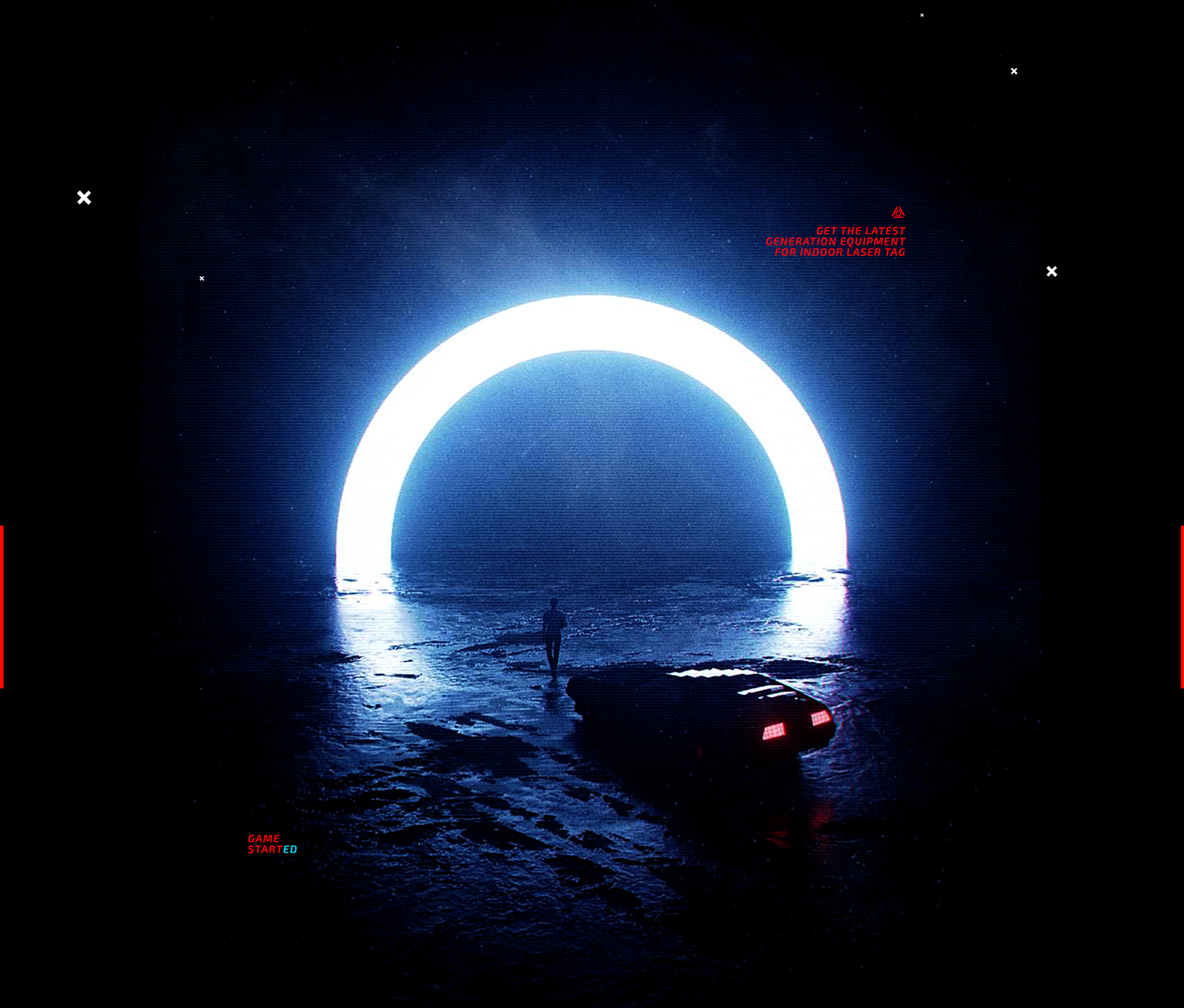 On the verge of new reality
Advanced LASERWAR technologies give rise to a fundamentally new entertainment level. A mysterious labyrinth, in the twilight of which the confrontation begins. Futuristic blasters and advanced CYBERTAG 2 Black Edition vests will make you feel like a hero of the famous blockbuster. Dozens of unique scenarios will encourage players to return to laser tag battles again and again. This is not a virtual reality. This is a whole world full of laser rays, adrenaline and emotions.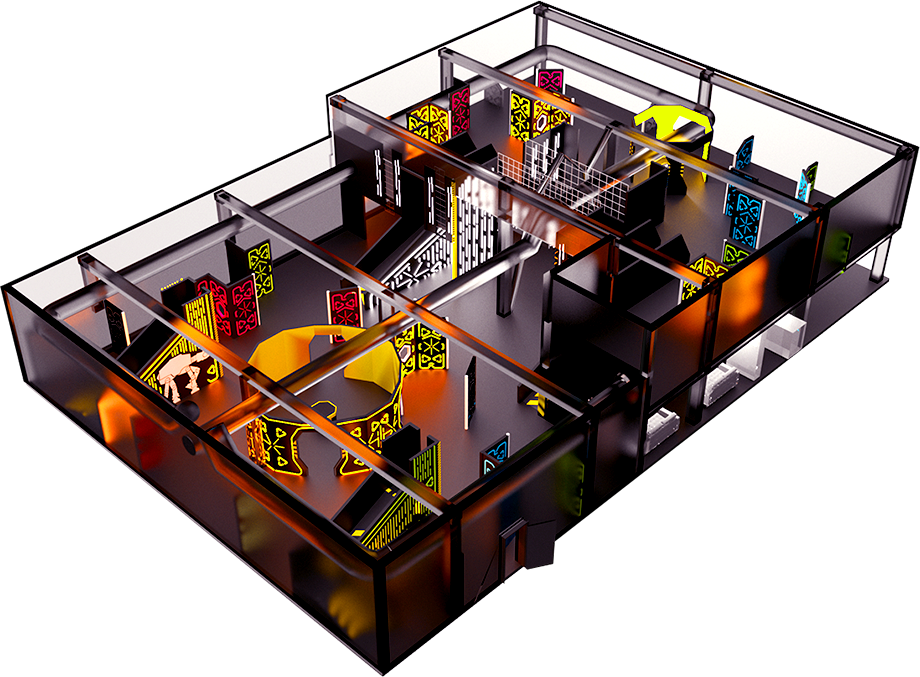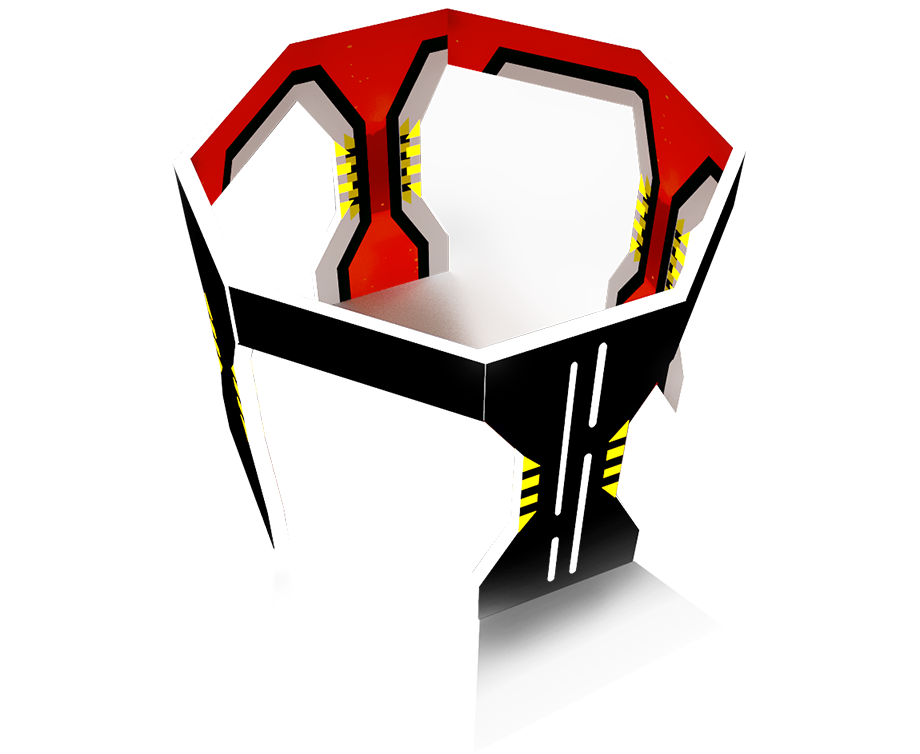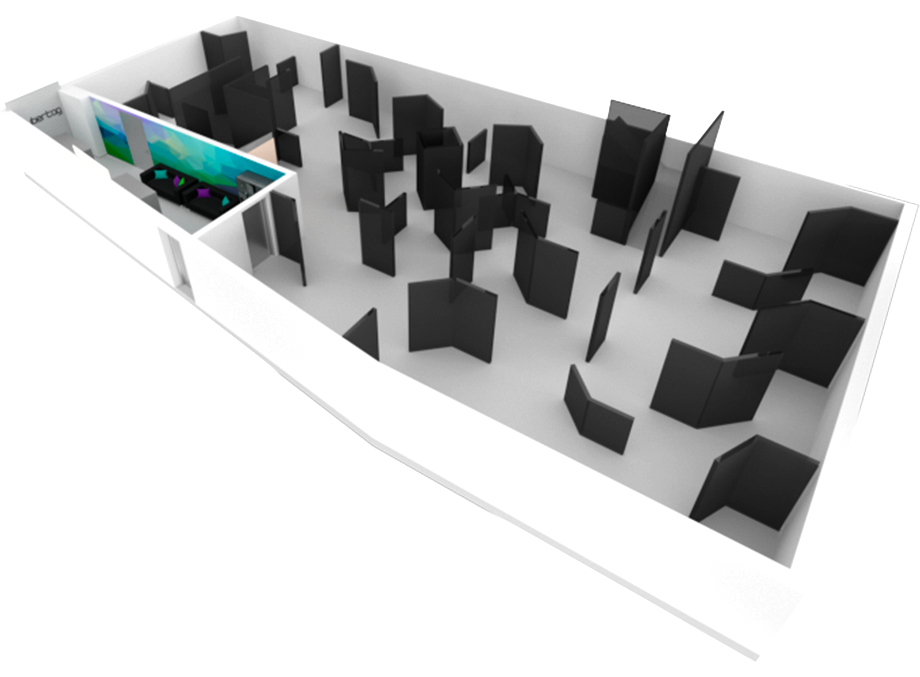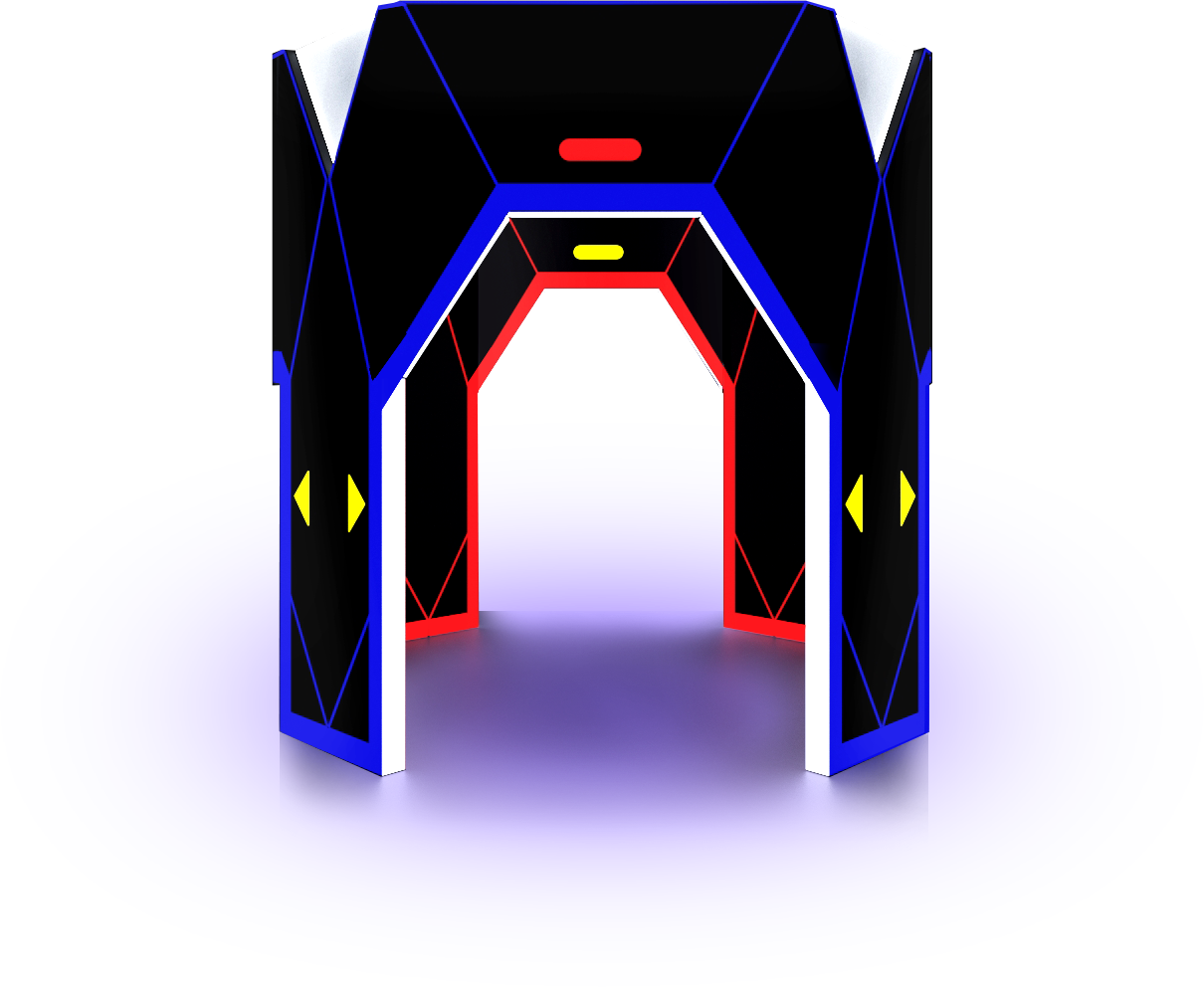 LASERWAR implements projects for any budget and any customer requests.
We not only produce the best laser tag equipment, build arenas around the world, but also play laser tag ourselves. That's why we know for sure what customers want. Designers and technical specialists of our company lead the project from the birth of the concept to its successful implementation.
We are creating a new generation of laser tag arenas. They become the standard of the entertainment industry and leave competitors far behind. Surprise your guests with unique atmosphere, special effects and modern gadgets.
Themed decorations, hand-drawn fluorescent painting, unique decorative elements, interactive devices, acoustic systems, LED floors, glowing flooring, Wood`s lamps, laser mazes, strobe lights, smoke machines, holographic projectors, viewing platforms… You choose how your arena will look like – we make your dreams come true. For LASERWAR, nothing is impossible.
Fantastic design
The success of the arena is 80% dependent on its design. The LASERWAR team will help you create a unique platform that will overwhelm your clients' imagination. An intergalactic cruiser, abandoned laboratory, uncharted planet – where would you like to go?
Professionalism is a basis for success

The arena is not just a beautiful and high-tech attraction. The playground should be comfortable and safe. To achieve that, when creating an arena, you need to take into account many technical nuances. This is a job for a whole team of professionals. If you want to have a well-designed and good-looking arena without wasting your own time and energy on learning all the nuances, entrust the creation of the arena to LASERWAR specialists. We will not only develop the concept of your arena, install the equipment, but also help you configure all the interactive devices. It has never been easier to become a part of the laser tag industry.
The future of laser arena has come
The modern man is hard to surprise. Things that yesterday seemed distant and unrealizable become a part of everyday life today. The entertainment industry is becoming more complex and technological. When the competition is tough, the one who offers a unique product wins.
The laser tag arena from LASERWAR is doomed to be successful. The playground has all the modern devices; it has a great potential from the event marketing perspective. Our arenas are perfect for active leisure, meeting with friends, a fun family celebration or a company party. Such places become iconic, they are advised to friends and business partners. They get top marks in travel ratings.
With LASERWAR, the new laser tag arena will become a real object of interest for your city.